We connect your talent with opportunities
.
Your talent, in the right job, at the right time. Let's connect!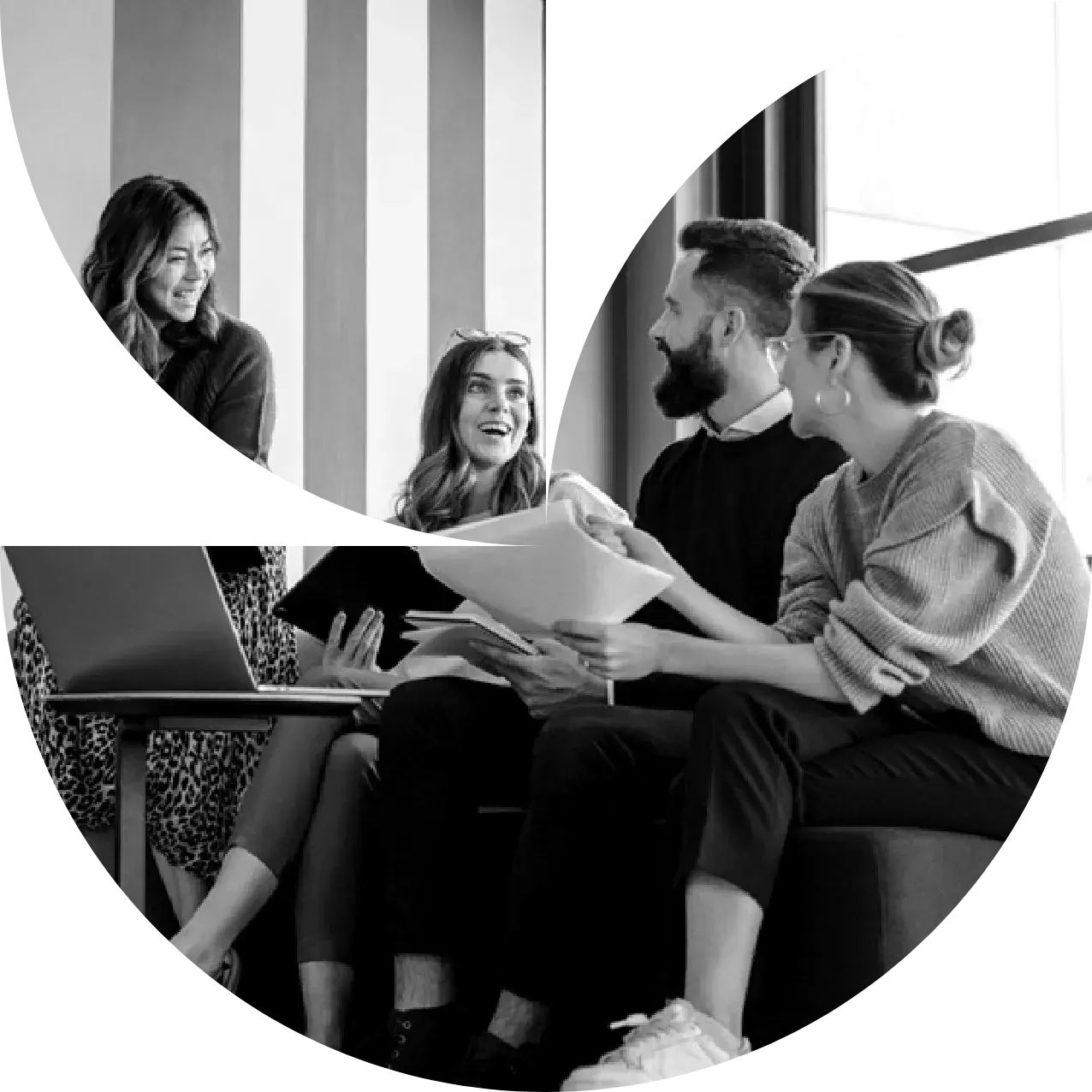 Discover a different vision of recruitment
.
Embark on a new recruitment experience. With a dedicated and committed team.
Your new career starts here
.
We offer opportunities that connect your skills and values to a variety of companies.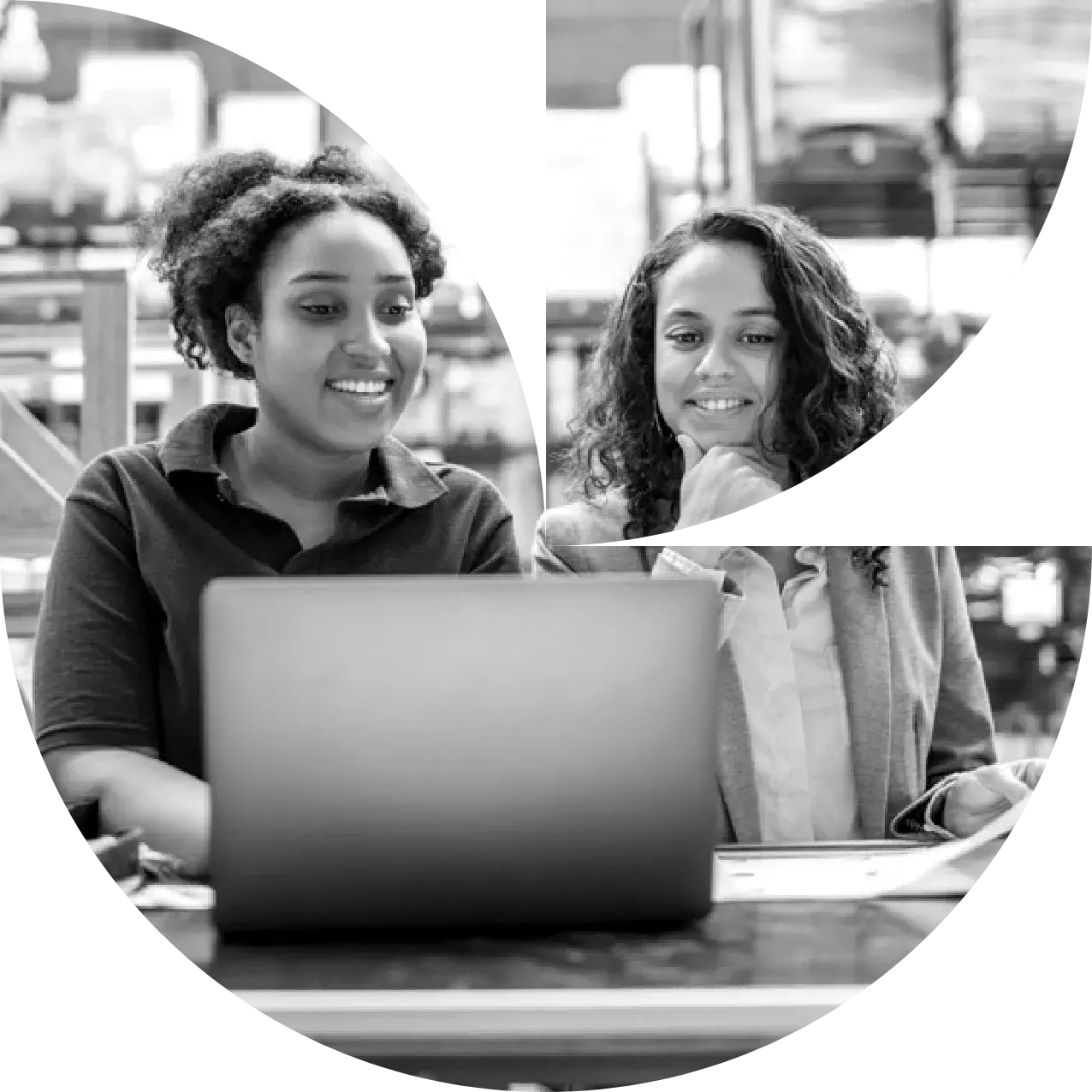 Positions that inspire you
.
Applying can change everything! 
Participate in the success of companies in sectors of the future. 
You're just one click away.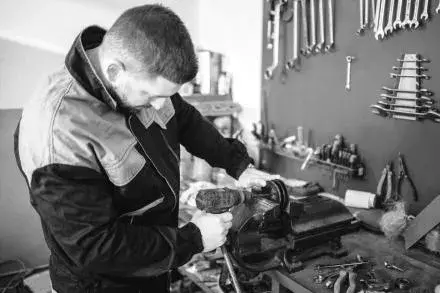 Assembler
The Assembler must be manual and meticulous to assemble components and follow company health and safety rules.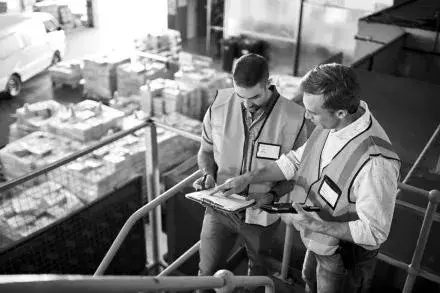 Project Management Officer
As Project Management Officer (PMO) - Supply Chain, you will play a vital role in ensuring the smooth and efficient operation of the supply chain processes.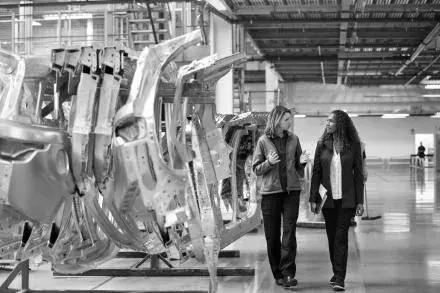 Buyer
The Buyer manages the purchasing and supply of various services and products in collaboration with operations and suppliers.