We connect companies with talent
.
The right talent, in the right job, at the right time. Let's talk!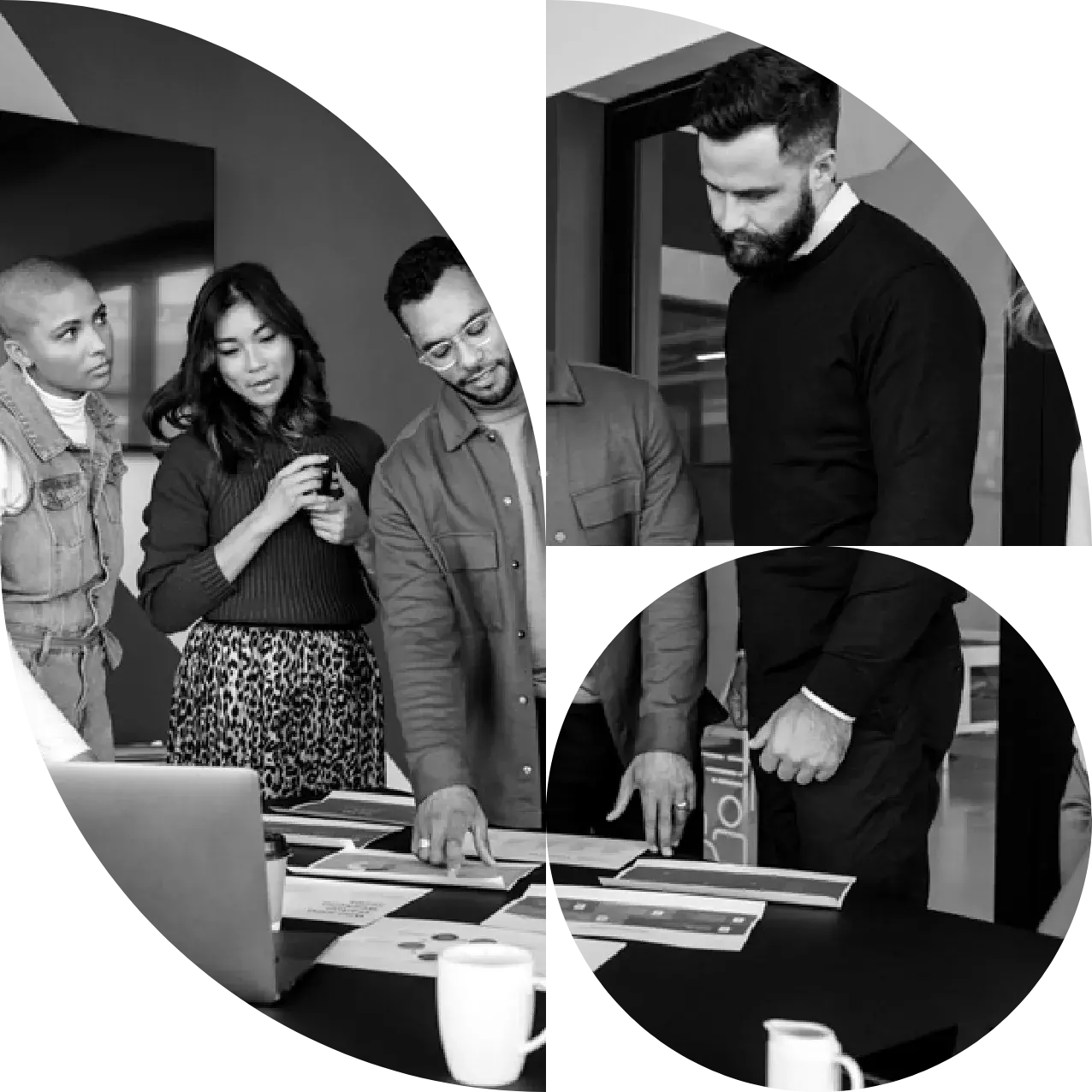 Rethinking recruitment
.
Embark on a new recruitment experience. With a dedicated and committed team. Our team is comprised of several specialized resources that fulfill distinct and complementary roles so that recruitment and placement activities can operate smoothly and efficiently.
How can we assist you
?
SELEKKTUS is a team specialized in recruiting qualified resources in the following areas of expertise: project and program management; purchasing and supply chain; logistics and warehousing and production.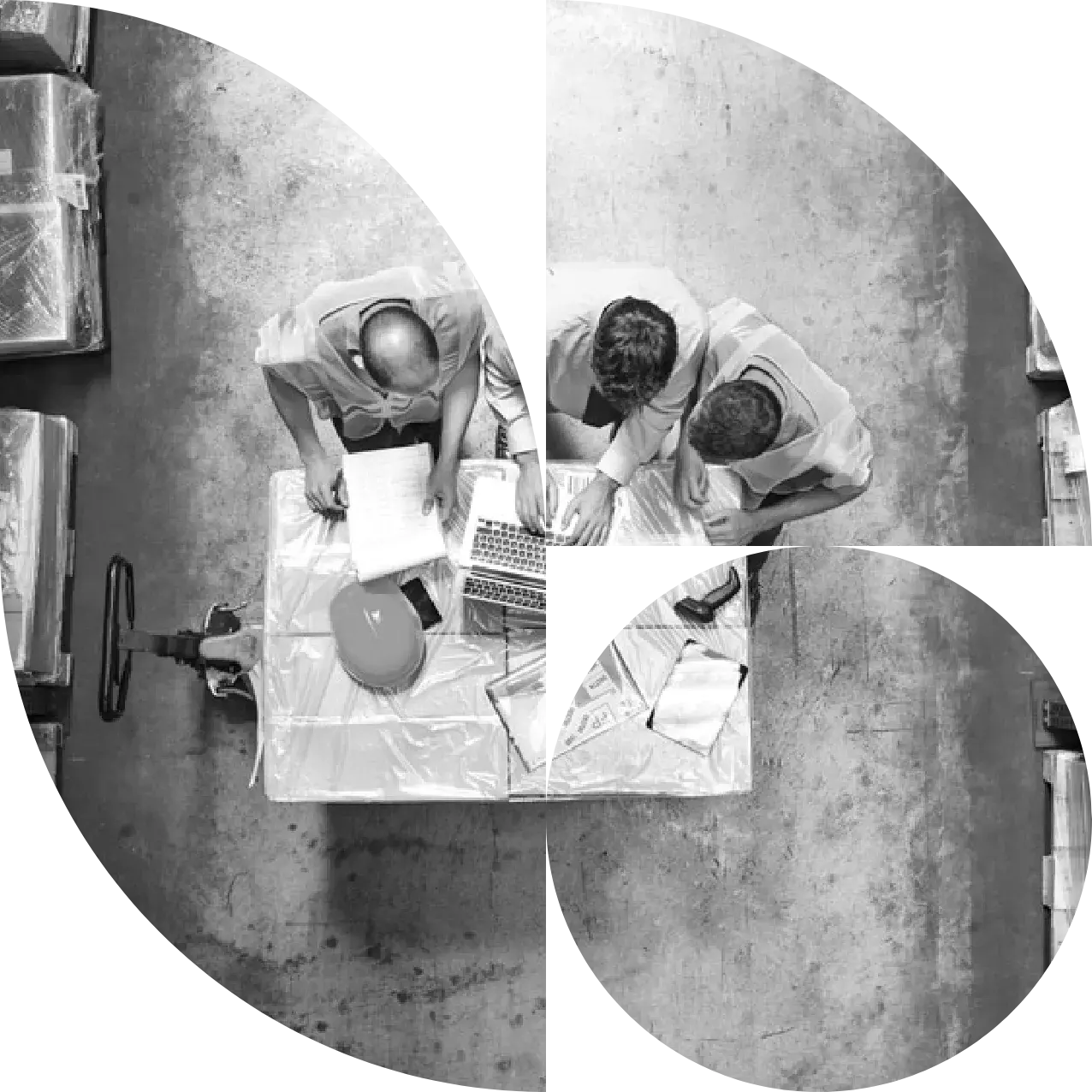 Let's connect now
.
Let's discuss your needs and take action together. We help you define and find the talent you need to build your team.