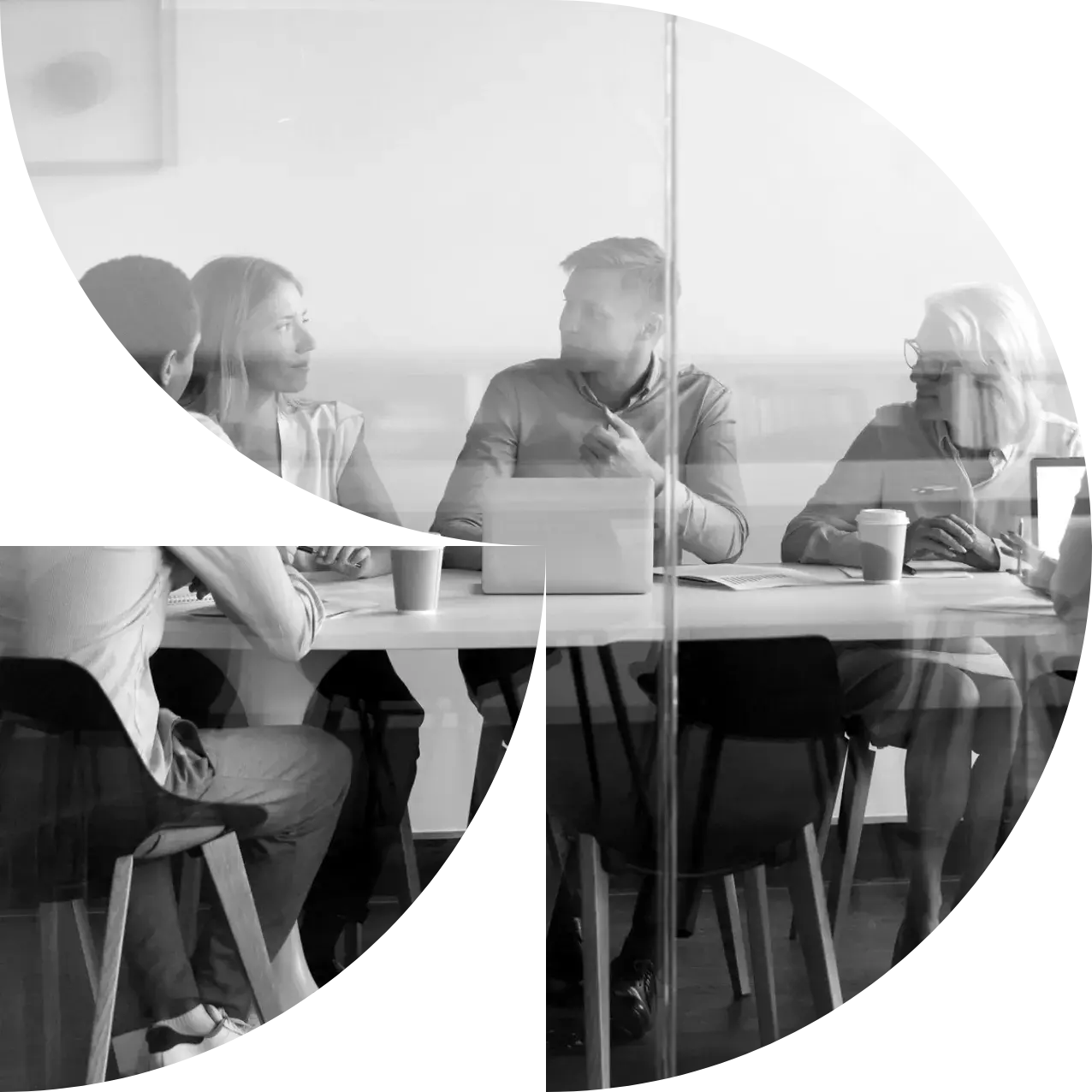 Collaborate with SELEKKTUS
.
The SELEKKTUS logo represents the different stakeholders, candidates and clients, throughout the various stages of the recruitment process.
From consulting to human connection, through post-hiring support, SELEKKTUS supports both professionals looking for new challenges and reputable companies looking to reach new levels, with top talent, to strenghten their daily operations, increase process efficiency and drive tangible results.
Our vision and mission
.
Our vision
SELEKKTUS aims to transform the work experience in order to improve the presence of candidates with potential employers, so that they grow together.
Our mission
To contribute to the success of talent and companies through a global recruitment solution. We connect!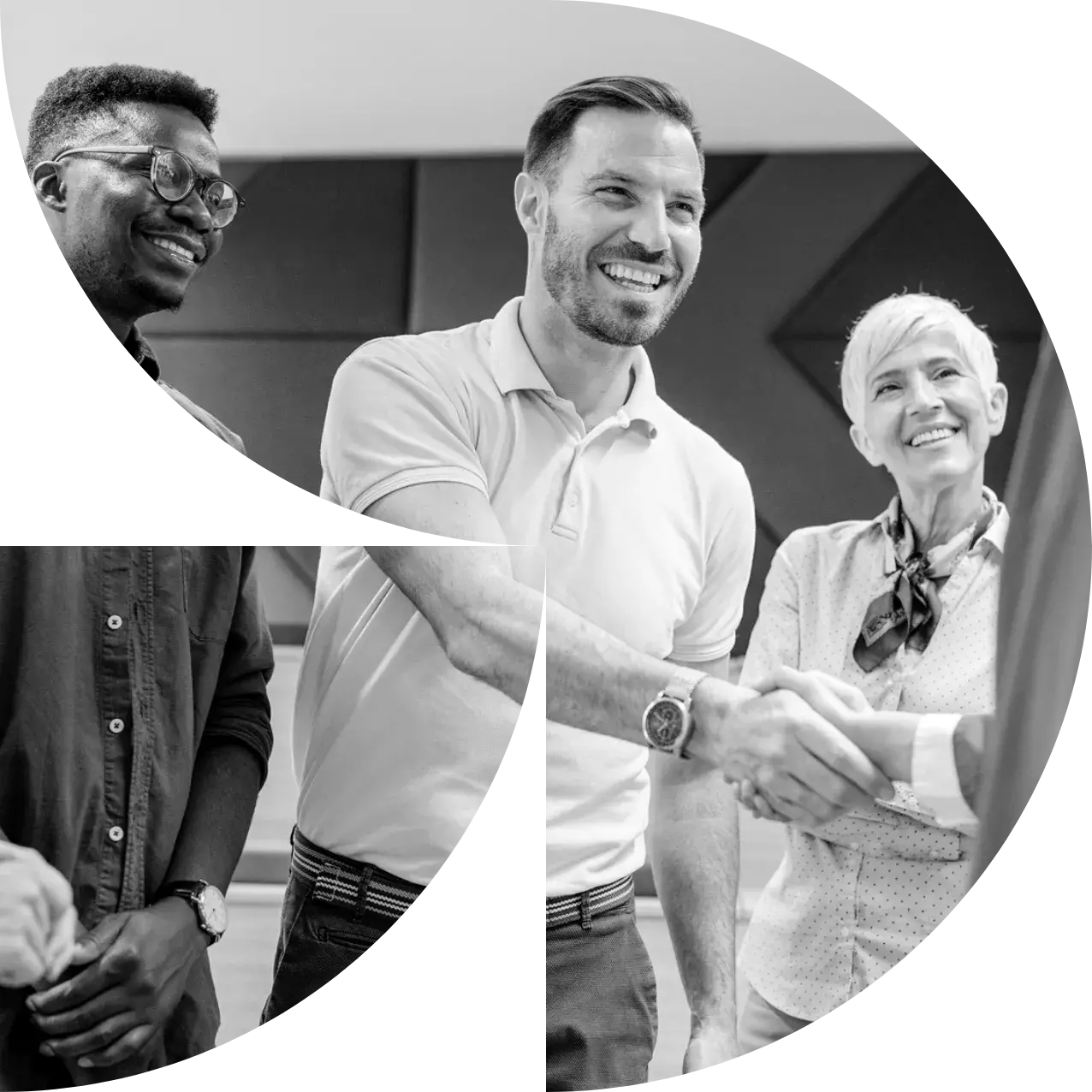 Our values
.
As every interaction helps build our story, we want to share our values with you.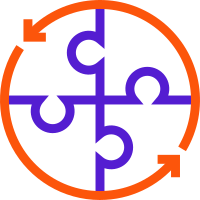 Collaboration
We show openness and flexibility: the will to unite to succeed.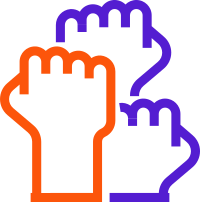 Determination
We take risks in order to surpass objectives: the motivation that leads to action.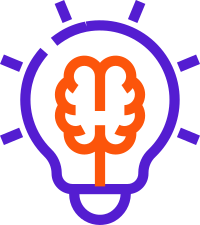 Excellence
We have the ambition to innovate and surpass ourselves: with rigor and pride.

Passion
We are driven by the value we create: to the customers and people we encounter.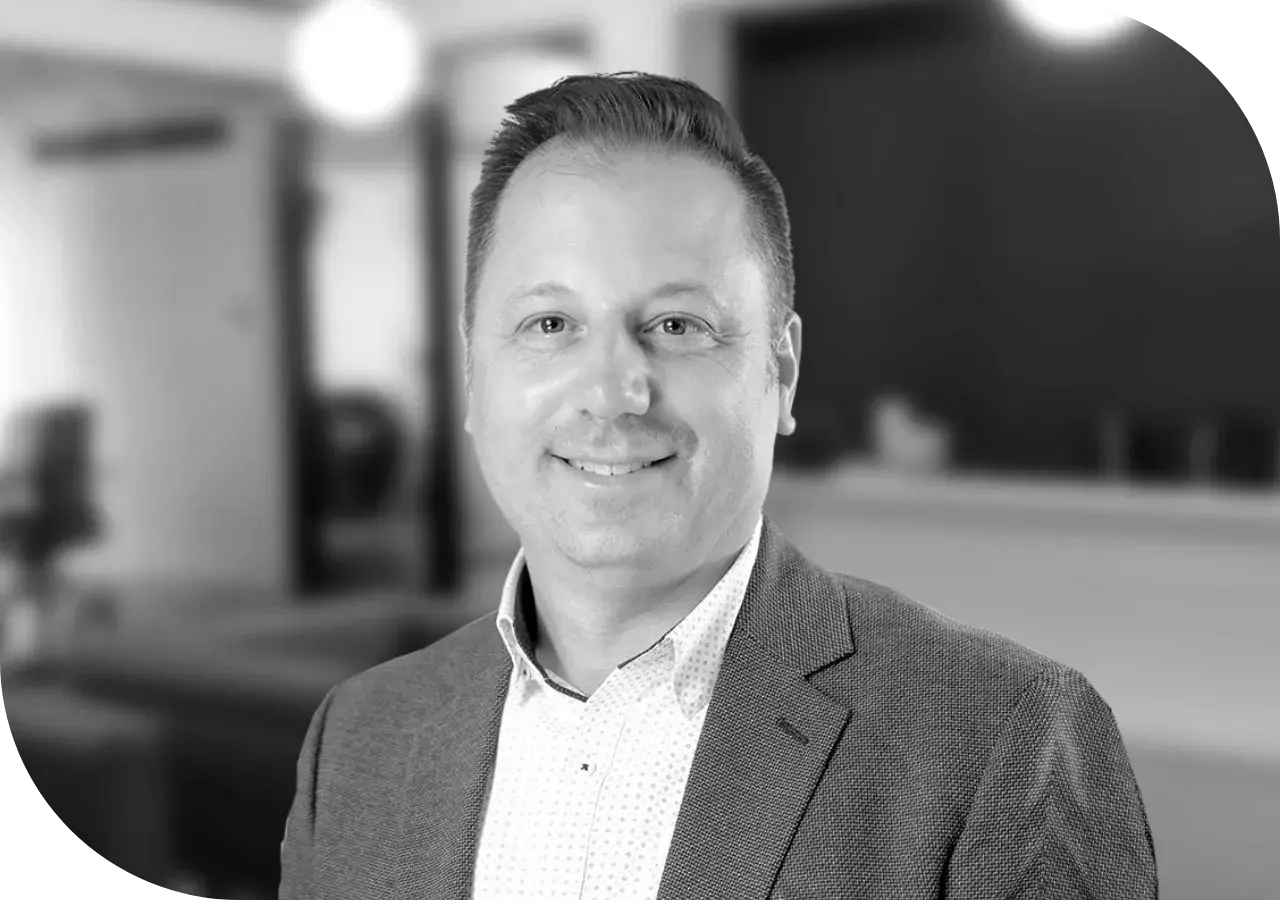 Benoit Hudon
.
President and Chief Executive Officer 
DRAKKAR Aerospace & Ground Transportation
DRAKKAR Aerospace & Ground Transportation represents an interconnected ecosystem combining industry expertise and a wide range of service offerings through each of its seven affiliated companies. This has enabled us to optimize and harmonize our processes and technologies for the benefit of all our customers, stakeholders and community. Most importantly, through our local, national and international presence, we are committed to providing a customized set of services and value-added expertise to our established and prospective clients at every stage of their needs.
With our core values of passion, excellence, determination and collaboration deeply embedded in our corporate DNA, we maintain our strong leadership position as a trusted partner in creating opportunities to strengthen the aerospace and ground transportation economy. We are dedicated to remaining an industry ambassador for the workforce of tomorrow. We are, and will continue to be recognized for our collective adaptability, responsiveness and innovative skills. You can always count on that.
I want to thank each and every member of our vast community for being part of this fantastic adventure.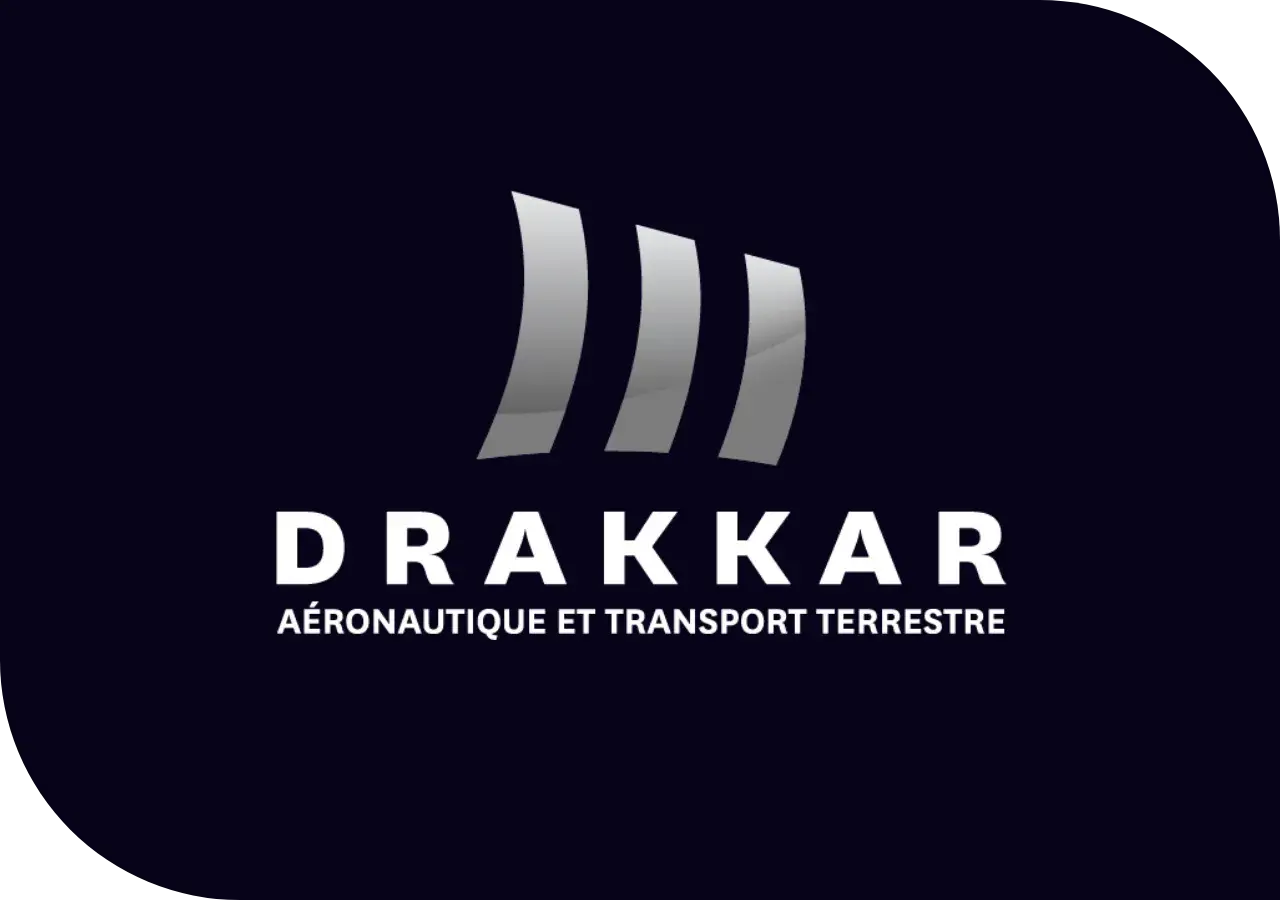 DRAKKAR Aerospace & Ground Transportation
.
SELEKKTUS, an affiliate of DRAKKAR Aerospace & Ground Transportation, is a specialized recruitment agency with more than 30 years of experience and expertise.
With a distinctive industry ecosystem that includes other affiliates such as Avianor, AAA Canada, AAA USA, AAA Mexico, Argo MRT Americas Inc, NSE Technical & Logistics Services, and OPS, DRAKKAR Aerospace & Ground Transportation provides turnkey services designed to strategically support our clients in their industrial, production, repair and logistics needs. Operating in a wide range of specializations supporting the key sectors of aerospace, transportation, defence, security, healthcare and energy, DRAKKAR Aerospace & Ground Transportation integrates the following services:
Maintenance, Repair and Overhaul (MRO);
Mobile Repair Services;
On-site Industrialization;
Warehousing and Logistics;
On-site Production;
Kitting and Sub-assembly;
On-site Maintenance;
Transportation;
Recruitment and Placement.